The Graduation Ceremony of the 2nd graduating Baccalaureate promotion 2020/2022 last Friday, May 27th, was an incredibly memorable celebration, as we once again celebrated the graduation of a group of students that shines for their personal and academic excellence. Our students are more than prepared and excited to begin a new stage.
The unique human quality of our students was evident in the speeches of gratitude given by Alex, Gonzalo, Raquel, José Alejandro, Alfonso and Lucía on behalf of their classmates. It was wonderful to hear them thanking the entire management team, their teachers and the school's school office and cleaning teams. 
With their moving messages, they recognized the commendable work of their teachers and mentors; the greatness of believing in them, the care received as if they were children and not students, and the friendship, among many other considerations.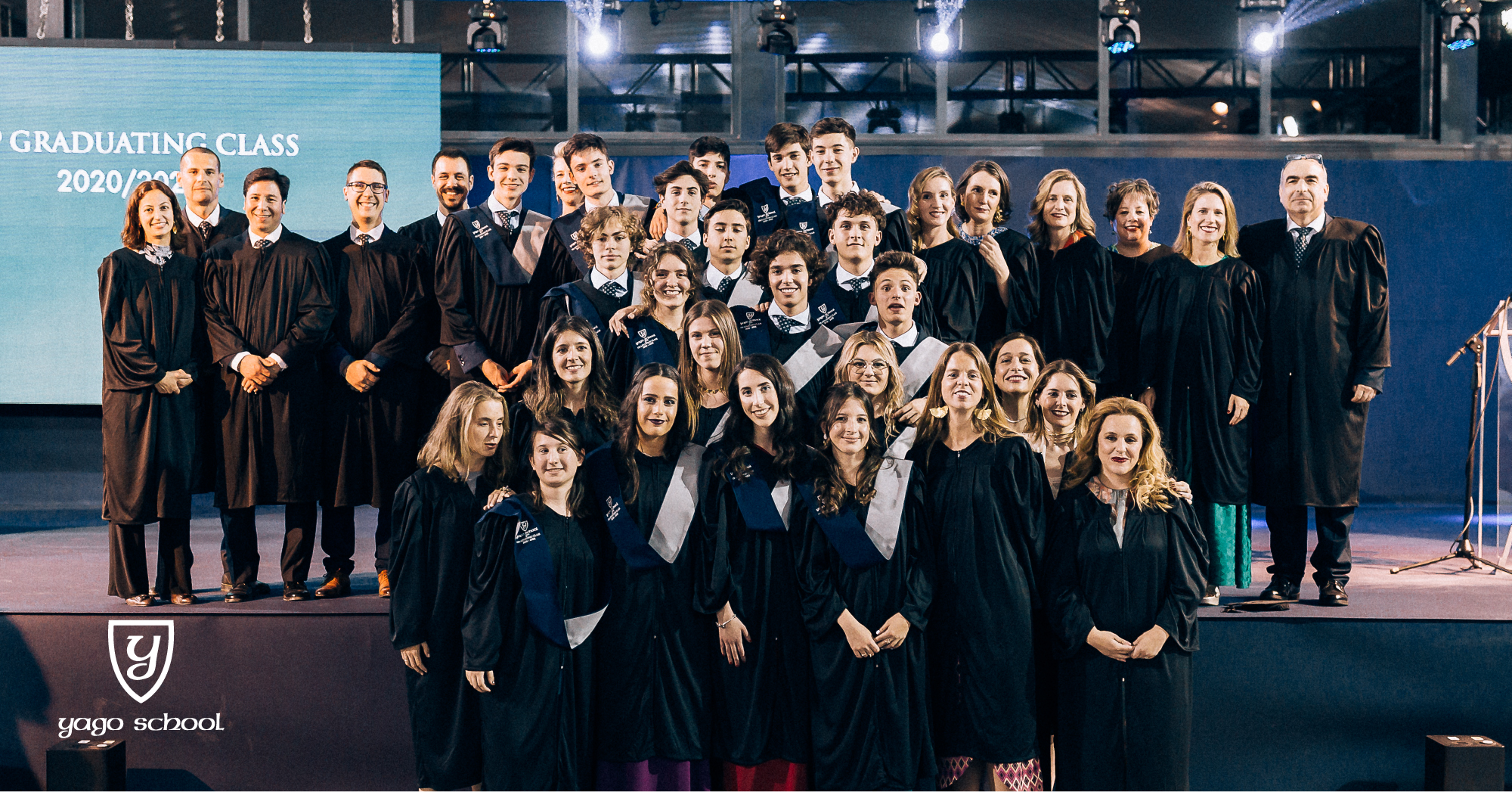 Students made clear that all of them have received the best support, understanding and opportunities they could have ever imagined. They spoke of the dynamism of the classes and the great effort made. They highlighted the admiration they feel for all their teachers and the trust they have always placed in them. Their teachers have made them feel a love for nature, bringing them closer to new experiences, which strengthen their confidence and encourage them to be inquisitive, to continue investigating and observing, to maintain a critical spirit…. 
 They rated ten out of ten the teachers who have supported them throughout their school career. We could not be prouder of them, of their gratitude and what they have achieved; they really are exemplary people.
We cannot forget to mention our guest speaker, Cristina García-Peri, of outstanding curriculum, who with her great speech, unique of a privileged mind, impacted us and made us all reflect a lot, giving the students interesting tools and advice for their lives, based on her rich personal and professional experience; "In life there are more people than we think who seek excellence and that is why we must pursue the 11 over the 10".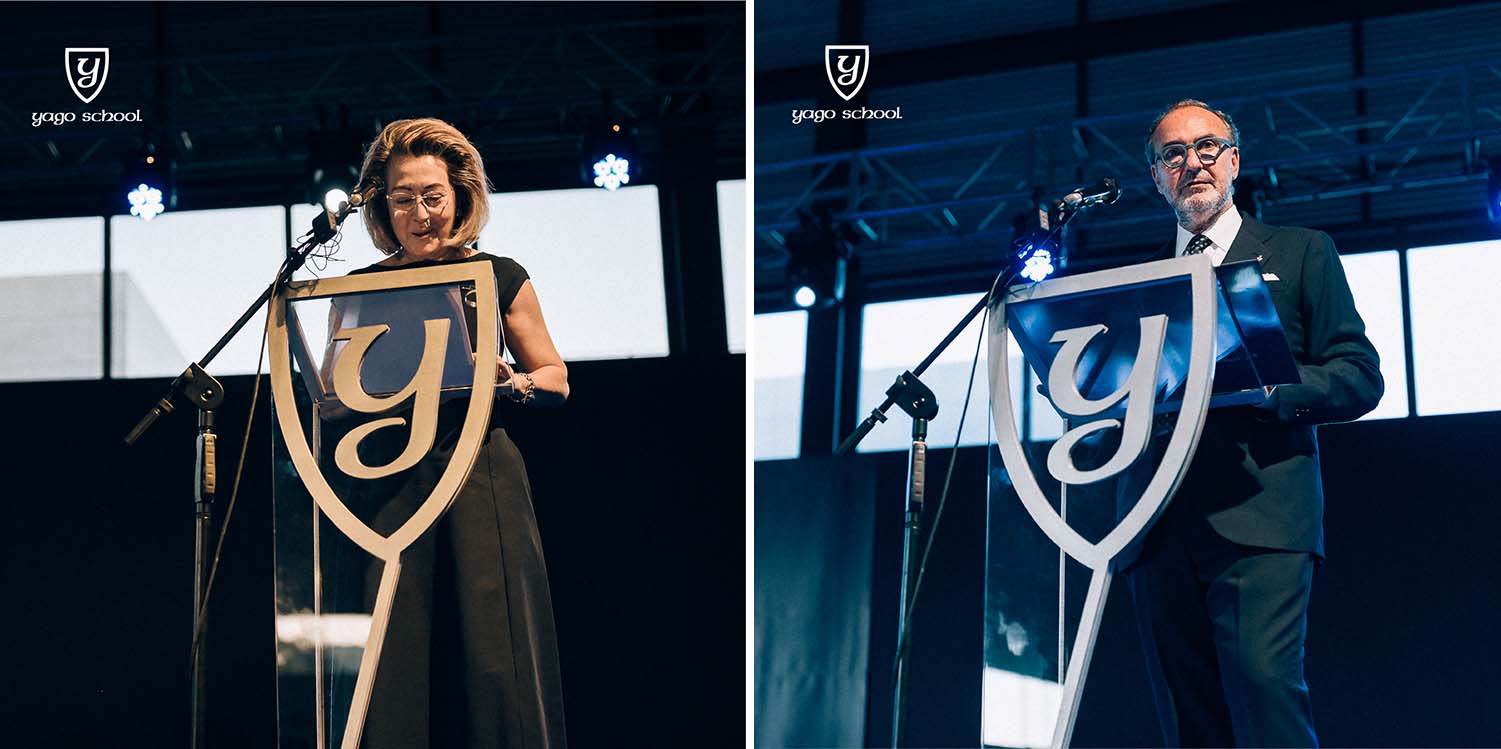 A wonderful graduation ceremony full of emotions and music that will be unforgettable in our hearts forever. Alonso Lara surprised his classmates singing brilliantly "Over the Rainbow" with Secondary 4 student Diego on the piano.
 Our educational project is so complete and unique that it makes the whole journey, until the end, an exclusive experience.
We also remembered and paid tribute to our first Guest Speaker, Mr. Javier Imbroda (DEP) who inspired the alumni of the first graduating promotion on May 28, 2021; "Don't stop training, cultivate the values that have been instilled in you at Yago School and fight for your dreams".
Congratulations and keep flying!